Dress up your outfit with this unique Sun Straw Hat. The perfect addition to your summer wardrobe, this natural straw hat features our diamond logo pattern to give your look a touch of stylish flair.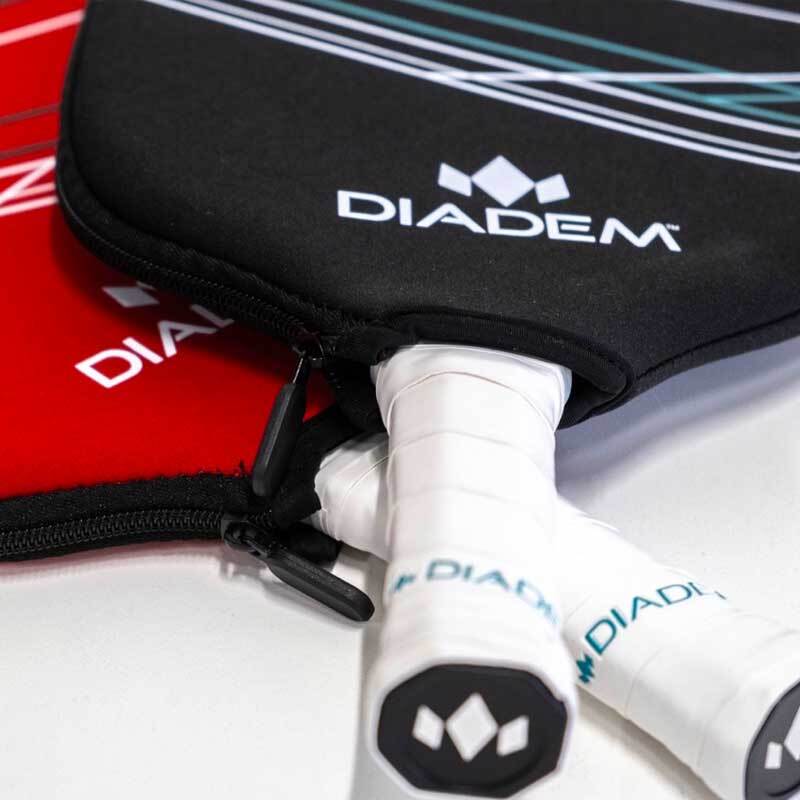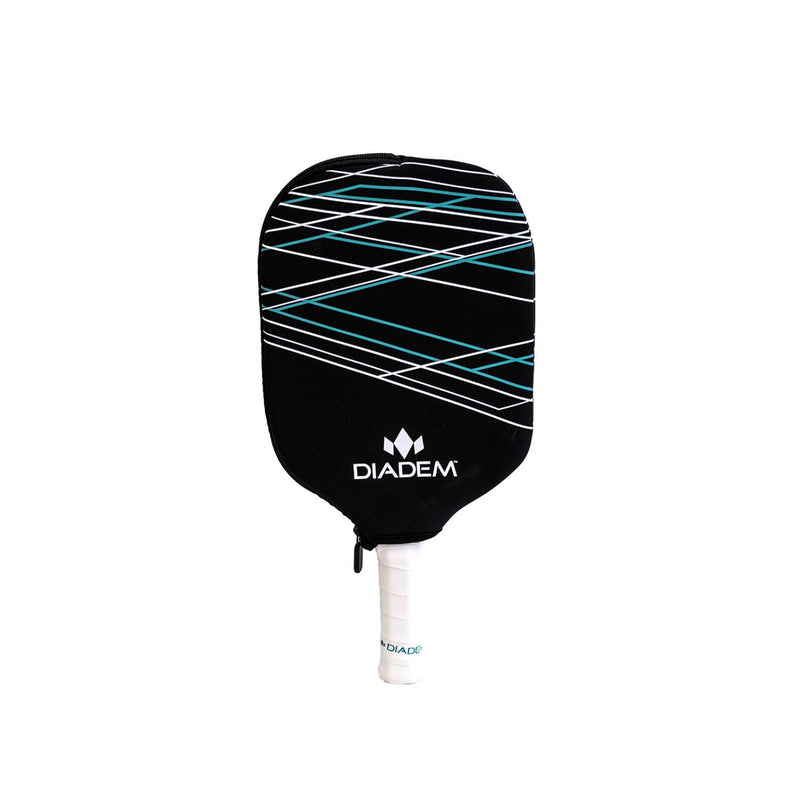 Don't forget your paddle cover!
Our neoprene covers utilize a zipper slide fastener to give your paddle a snug fit.
Shop Covers
String Specifications

Power

Comfort

Spin

Durability

Tension Maintenance