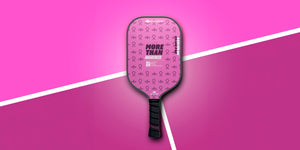 new arrival
Play for Pink
Join the fight against breast cancer with our special edition Rush paddle.
Shop now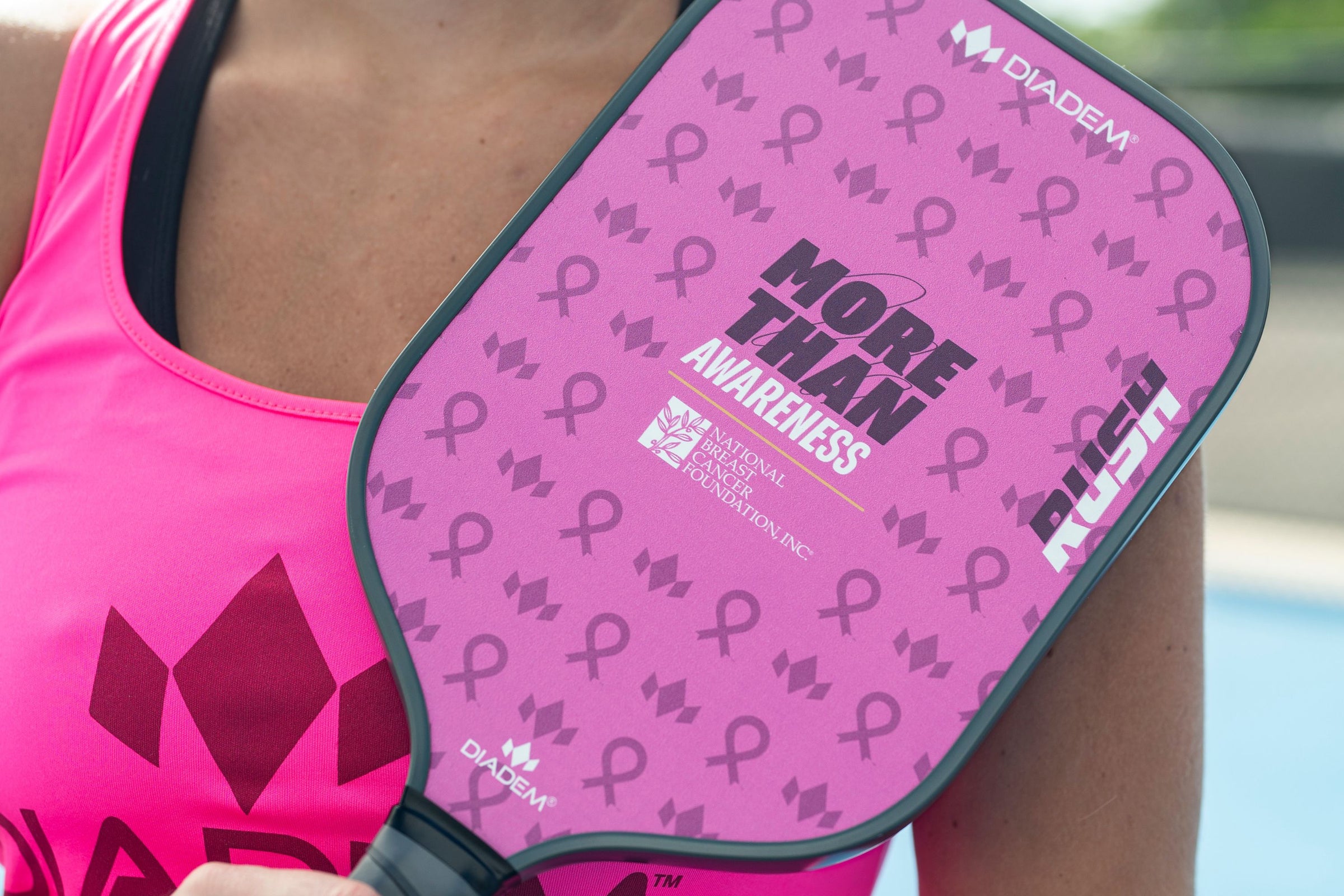 Join the fight against breast cancer.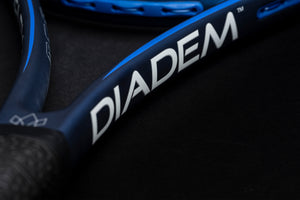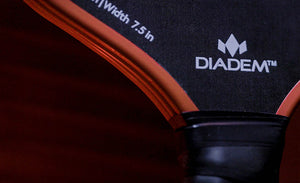 Diadem was founded in 2015 with a single goal in mind - develop the most innovative, high-quality tennis products in the world to help players maximize their performance. We found that the tennis industry had become stagnant, with very few brands that were challenging the status quo. With a team made up of former collegiate and professional players and coaches, Diadem set out to develop new and exciting products that catered to players of all levels looking to elevate their game.