This high quality Diadem logo bag is perfect to hold shoes, clothes or rackets on your way to the courts! It is also a great way to organize your Diadem Tour or Diadem Backpack Racket Bags.
18" x 14"
Available in Black and Teal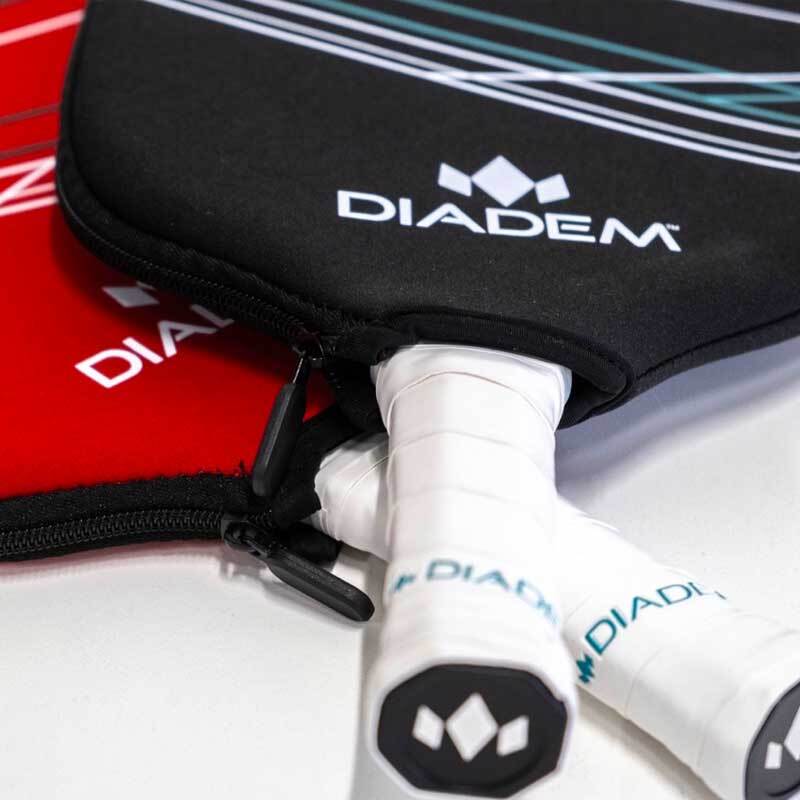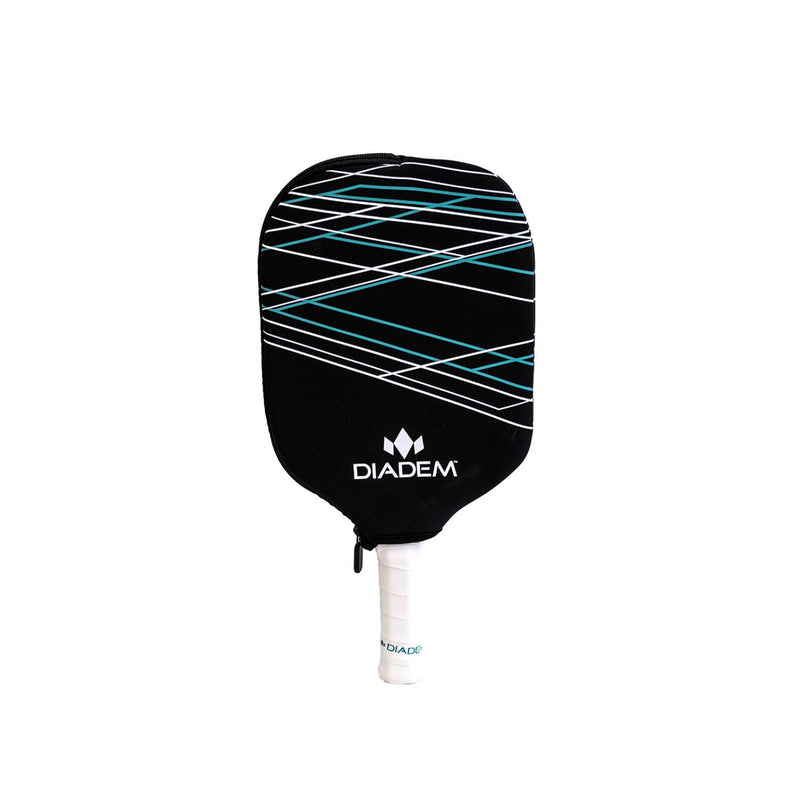 Don't forget your paddle cover!
Our neoprene covers utilize a zipper slide fastener to give your paddle a snug fit.
Shop Covers
String Specifications

Power

Comfort

Spin

Durability

Tension Maintenance