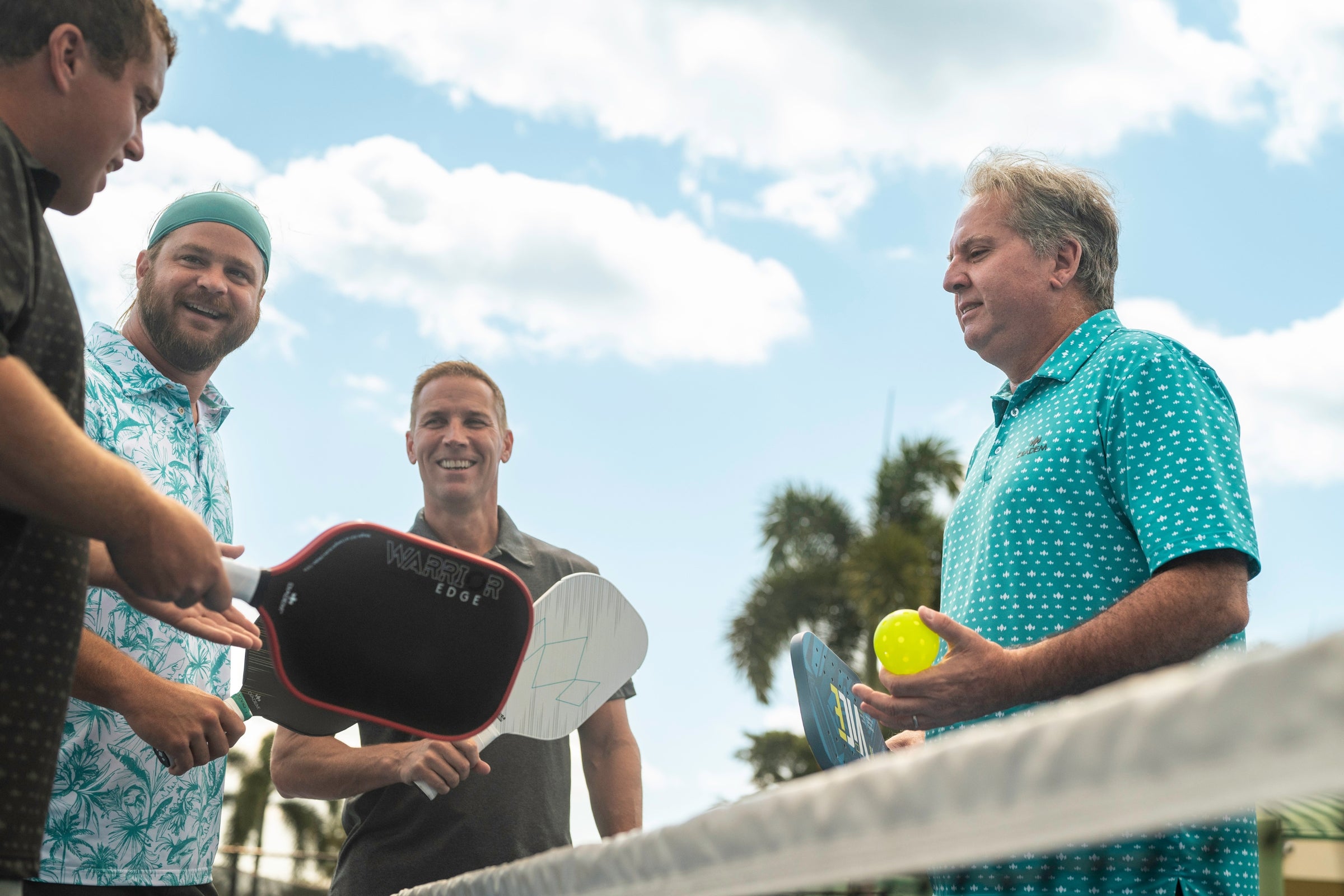 Leading the Way in Paddle Innovation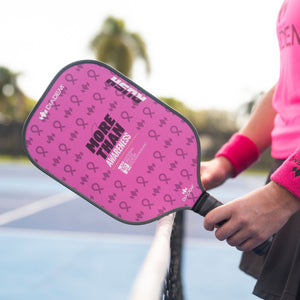 new arrival
play for pink
Join the fight against breast cancer with this special edition Rush paddle.
Shop Now
OUR PADDLES
Developed with performance in mind, each of our paddles has been carefully crafted for a specific type of playing style. Whether your game commands power and spin, or precision and control, we'll have the best option to help take your game to the next level.

Questions? Let's talk about it. Give us a call at 844.434.2336 to talk with the Team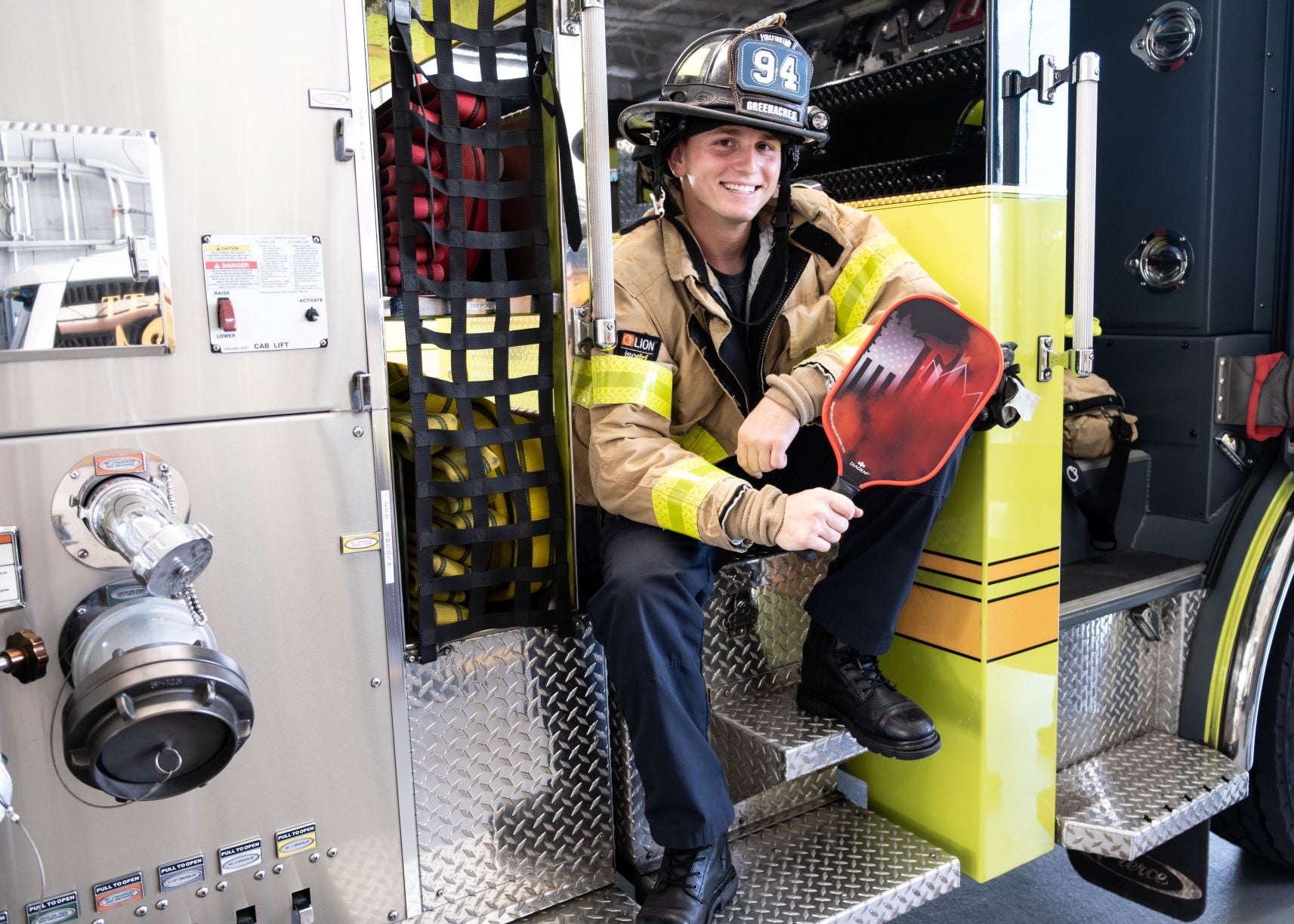 Our Limited Edition Series is available nationwide - get yours today!