Diadem Pro X is the most powerful and firm option for string in the Diadem line. Designed with the help of current pro tennis players, this poly string is designed to provide a stiffer option than the Flash string, with a hexagon cross section. The firmness results in an explosive response off the string bed with adequate spin production from the edged shape.
Length: 40 feet / 12.2m
Colors:  Silver, Blue
Gauges Available
18 (1.15mm) Best feel
17 (1.20mm)
16L (1.25mm)
16 (1.30mm)
15L (1.35mm) Most durable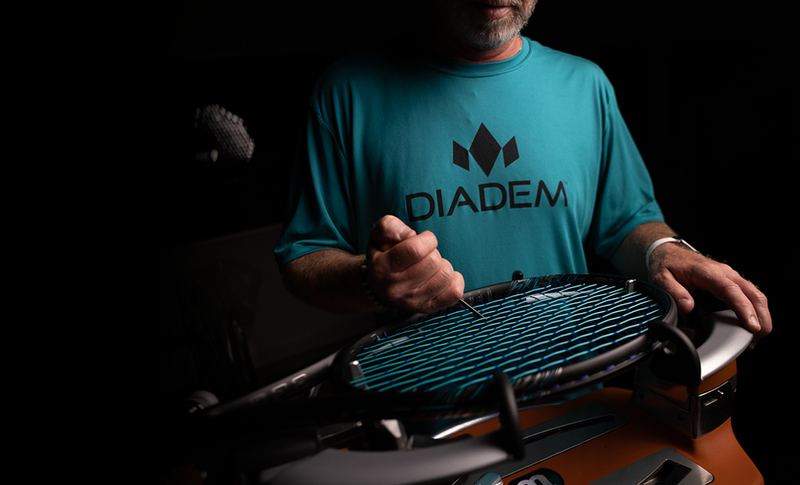 Stringing Service
Get Your Racket STRUNG
Get your newly purchased rackets strung before they ship
from our warehouse.
Learn More
String Specifications

Power

Comfort

Spin

Durability

Tension Maintenance