Play your best in and out of the Kitchen and keep dry in this Diadem Dry-Core 100% Polyester Shirt.  Featuring the full Diadem Pickleball Logo on the front chest.
Available in: Navy and White
Sizes: XS, S, M, L, XL, XXL
Description:
-Dry-Core moisture wicking technology wicks moister away from body and cools as it drys.
-3.7 oz., 100% polyester
-Odor resistant
-Extremely soft feel eliminates chafing.
-Tag-less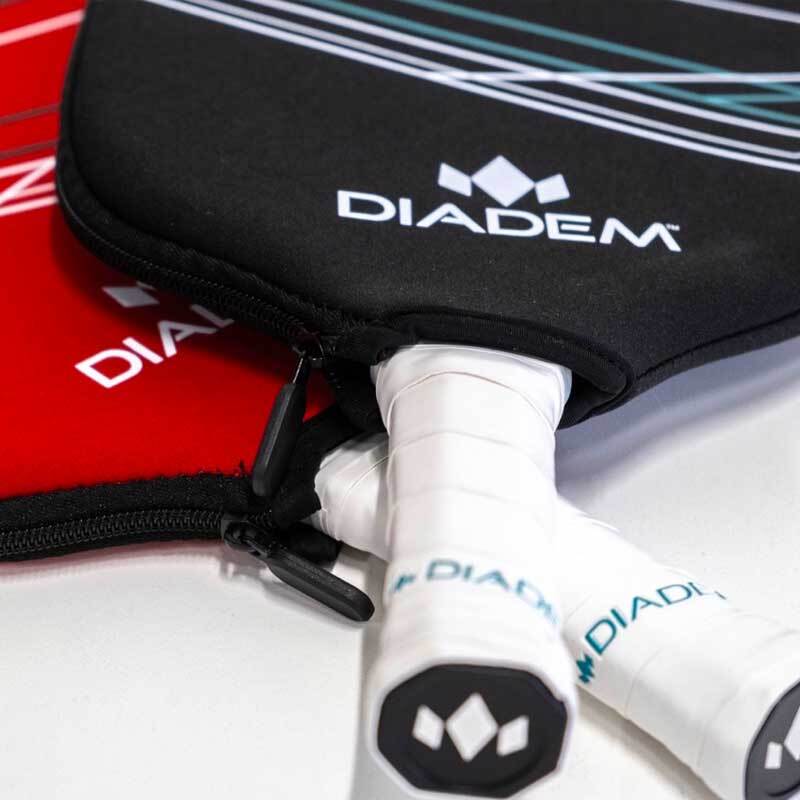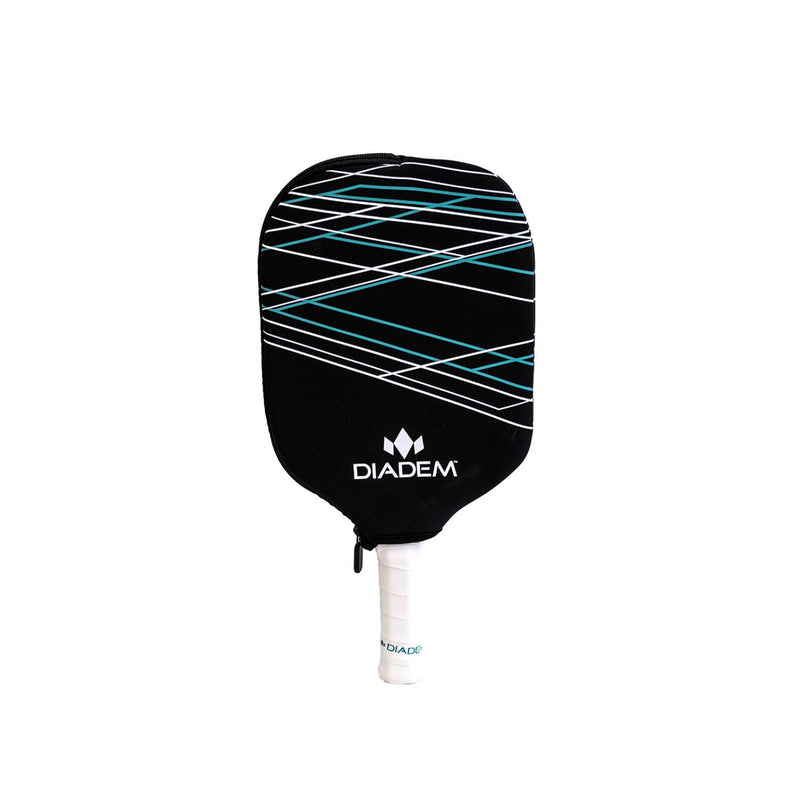 Don't forget your paddle cover!
Our neoprene covers utilize a zipper slide fastener to give your paddle a snug fit.
Shop Covers
String Specifications

Power

Comfort

Spin

Durability

Tension Maintenance